Hi all just wanted to let you know I am doing the Sugar Plum Arts & Craft show right now at the Buena Park Mall, Ca the show runs thru Sunday. If your in the area come by for a visit.

Here are some photos of my booth so you can see what you will find at Sugar Plum. You have to visit us to see all the other beautiful items from the other vendors.

Right half of the booth




The left half of the booth.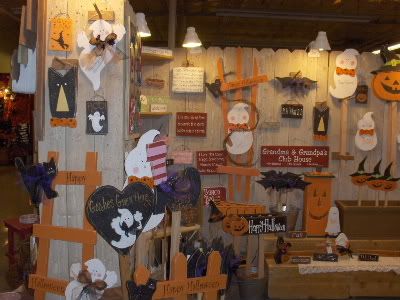 An angle shot of the booth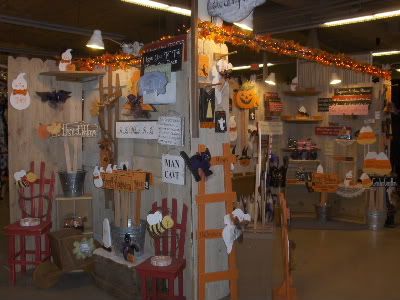 Hope to see you there,

Rosalie