Here we go again we are doing another Craft Show called "For Every Season Craft Show" over at 18533 Brookhurst St., Fountain Valley, Ca.

The show starts tomorrow Wednesday, as you can see are inventory is very low. We sold out at our last show Sugar Plum Craft Show and we only had 2 days to try and restock our booth. We were given a 2 sided booth at the entrance of the show WOW!!!

I have always wanted to set up my booth like this and I finally got the chance to do so, only wish I had more product to fill it!!!

This is a photo of the front booth a left side view.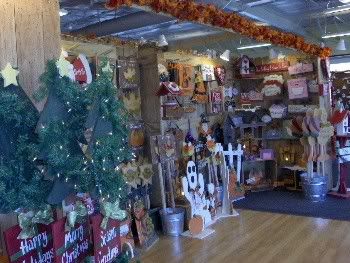 This is a right side view.




And this is a center shot.




Now this is a left back of booth view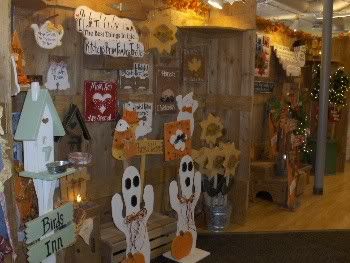 A right back of booth view.




Again if you are in the area come by for a visit, there are so many great vendors here and lots to choose from.

Here is a group photo of my new line,Cakes, Cupcakes, Paris signs and more. I have them listed on my website My Country Cottage go over and take a look!!!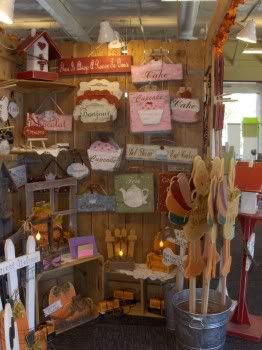 Time to rest, I will be working on more product tomorrow so I can go restock my booth!!!

If I get wiped the first day I am in trouble the show runs till Sunday.

Goodnight,

Rosalie